Real Estate Listings for Cocoa Beach, Satellite Beach and Brevard County, Florida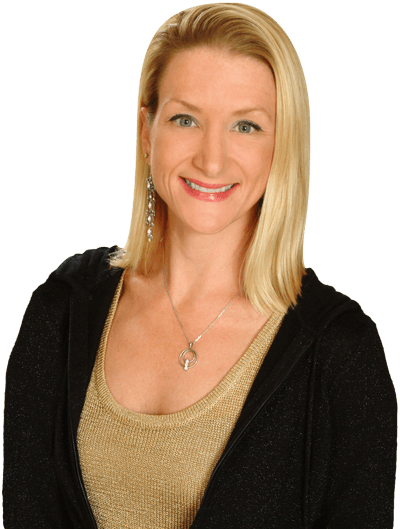 Greater Brevard Area, Waterfront Properties & Cocoa Beach
Contact Alyssa Boyd, Your Local Realtor:
321-591-7585
Brevard Property Values Break Freefall
---
Local property values have flattened after a long decline, a positive sign for the economy, as well as for Brevard County and its municipalities, which are beginning work on their budgets for the coming year.
According to preliminary estimates from Property Appraiser Jim Ford, this year's decline in taxable property values will be less than 1 percent countywide. Declines in recent years have exceeded 10 percent.
"Finally, some market areas of the county are seeing a modest increase in property values," Ford said. Four beachside communities showed gains, led by Satellite Beach, up 2.3 percent.
Brevard County Commission Chairman Chuck Nelson said Ford's estimate is encouraging.
"It's a very positive thing to see," Nelson said.
Increases and decreases in the taxable value of properties affect how much money Brevard County, as well as its cities and towns, can collect in property taxes, a major source of revenue in balancing their budgets.
More Information: Source
---
Back to News