Real Estate Listings for Cocoa Beach, Satellite Beach and Brevard County, Florida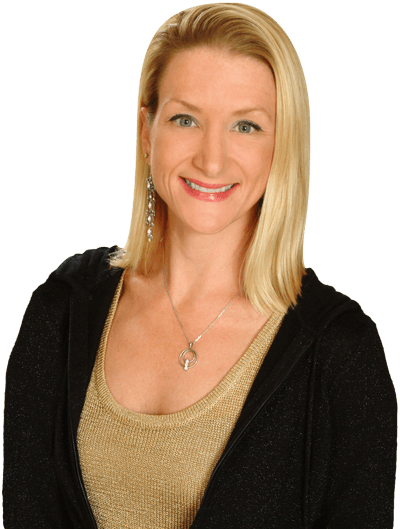 Greater Brevard Area, Waterfront Properties & Cocoa Beach
Contact Alyssa Boyd, Your Local Realtor:
321-591-7585
Real Estate Questions for Cocoa and Cocoa Beach Area
---
Should I pay for a private home inspection?
Yes! Buying a home is a large investment and it is up to you to protect that investment in any way. If you are buying an existing home or building a new one, making sure the construction has been done right is very important.
---
What happens when a property starts to depreciate?
When a property depreciates it declines in the value of the property due to poor location, dilapidation, or other factors.
---
How do I decide what I can afford?
There are many online tools to help you figure out exactly how much you can afford when buying a new home. Lenders are able to provide a wide range of mortgage options to provide flexibility to the new home owner.
---
Should I buy in Cocoa / Cocoa Beach?
Of course you should! Cocoa Beach is Orlando's closest beach and is right next door to the Kennedy Space Center and one of the busiest cruise terminals in the state. Cocoa has a bustling night life and a beach for everyone from the party beach bum to the relaxing dog walk.
---
What is a Real Estate Broker?
A real estate broker helps a seller sell a property. A real estate broker typically has multiple agents or salespersons who help with the process.
---