Real Estate Listings for Cocoa Beach, Satellite Beach and Brevard County, Florida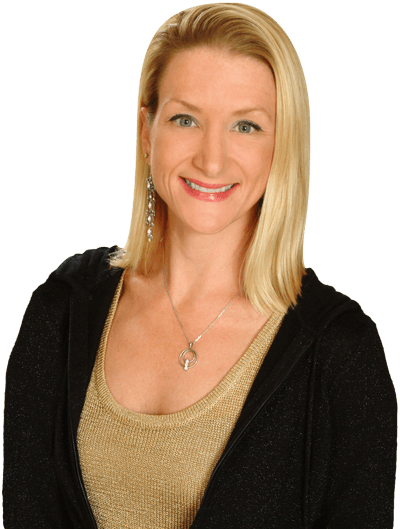 Greater Brevard Area, Waterfront Properties & Cocoa Beach
Contact Alyssa Boyd, Your Local Realtor:
321-591-7585
Brevard property foreclosure registry in progress
---
Brevard County officials plan to establish a registry of foreclosed residential and commercial properties in unincorporated areas of the county to better track who is responsible for blighted sites and to get them cleaned up faster.
Brevard County commissioners gave county staff the go-ahead to work out details of how the registry would work, including how much the county will charge the owner to register the property in its database. Such registries are in place in several cities in the county.
In a report to commissioners, Robin Sobrino, director of Brevard County Planning and Development, said: "The real estate foreclosure crisis has caused numerous residential properties to fall into a state of disrepair or overgrowth, much to the detriment of the surrounding neighborhood. Unkempt structures have created eyesores, as well as health and safety issues for the community at large."
More Information: Source
---
Back to News